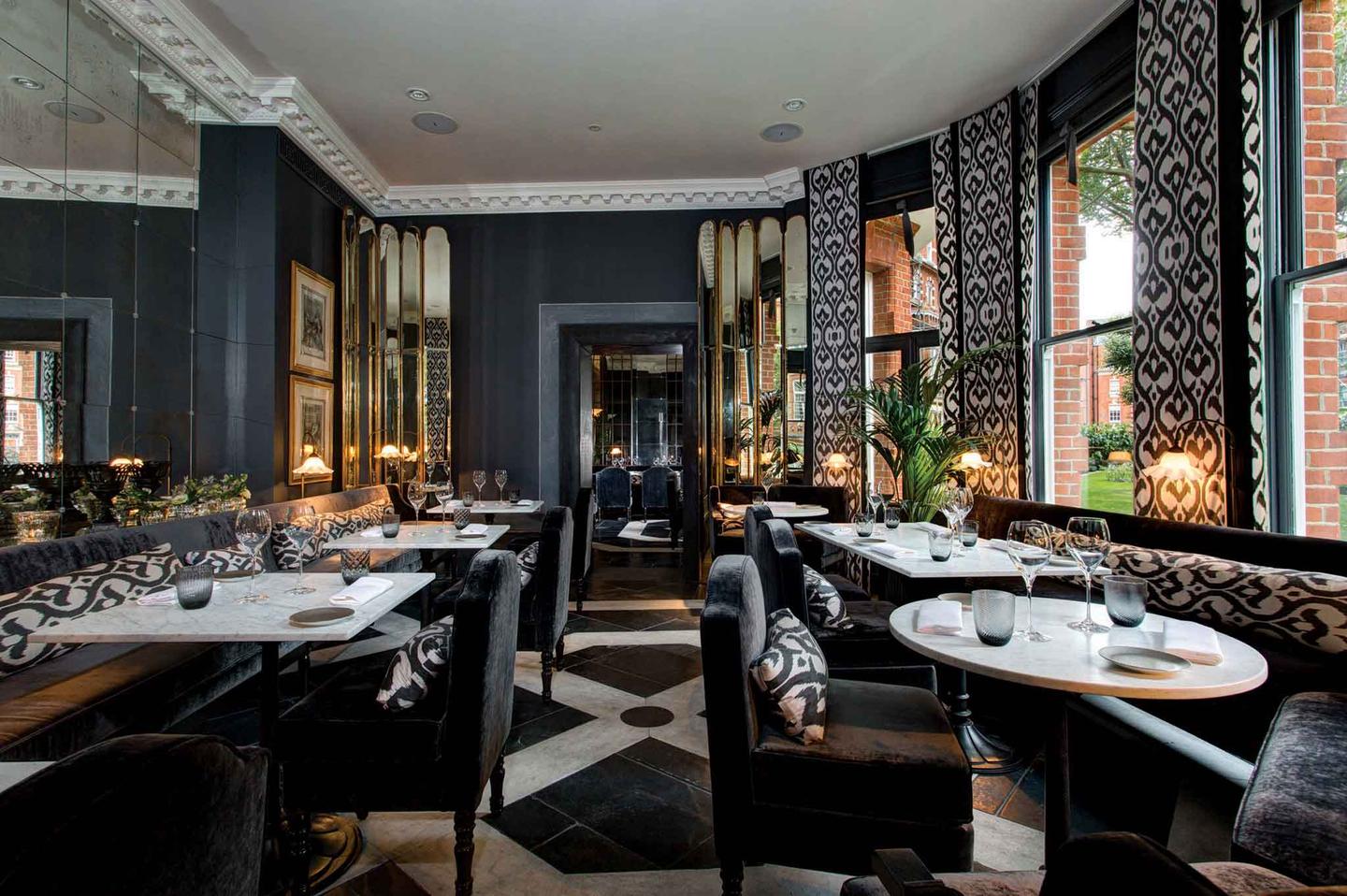 RESTAURANTS
Starhotels Collezione
The Starhotels Collezione hallmark of excellence is also expressed in their gourmet restaurants, where guests can enjoy superlative cuisine accompanied by a selection of the finest local and world wines, served by elegant, attentive staff in sophisticated settings.
Discover the new menu of Le Maschere Restaurant at the Splendid Venice: dishes inspired by the Venetian tradition, reimagined with a fresh, contemporary touch by the Executive Chef Massimo Livan. 
Discover the menu
RESTAURANTS
Starhotels Premium
Discover the inviting proposals of the Restaurants of our Starhotels Premium. Seasonal products, creative recipes and traditional dishes in highly refined environments.