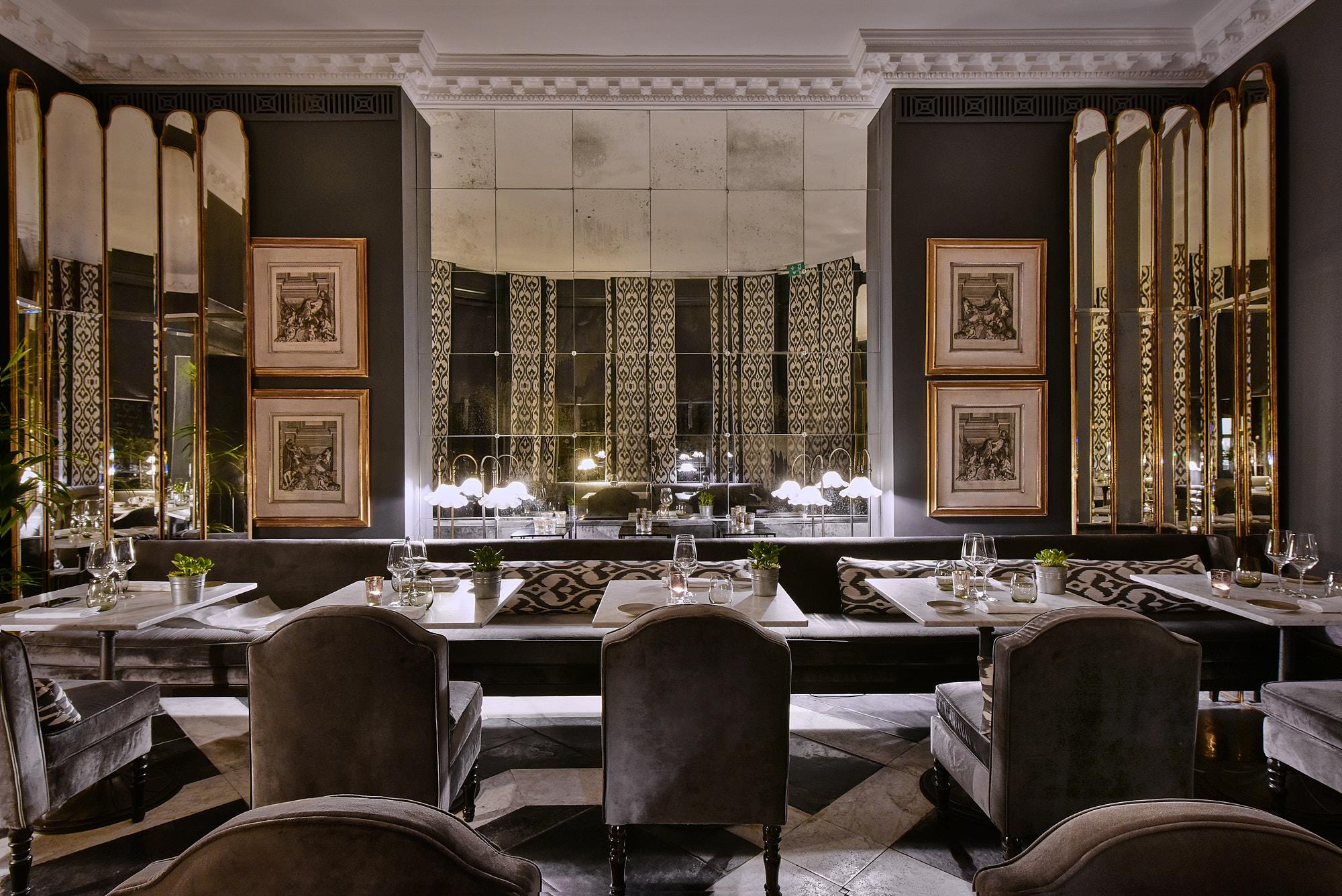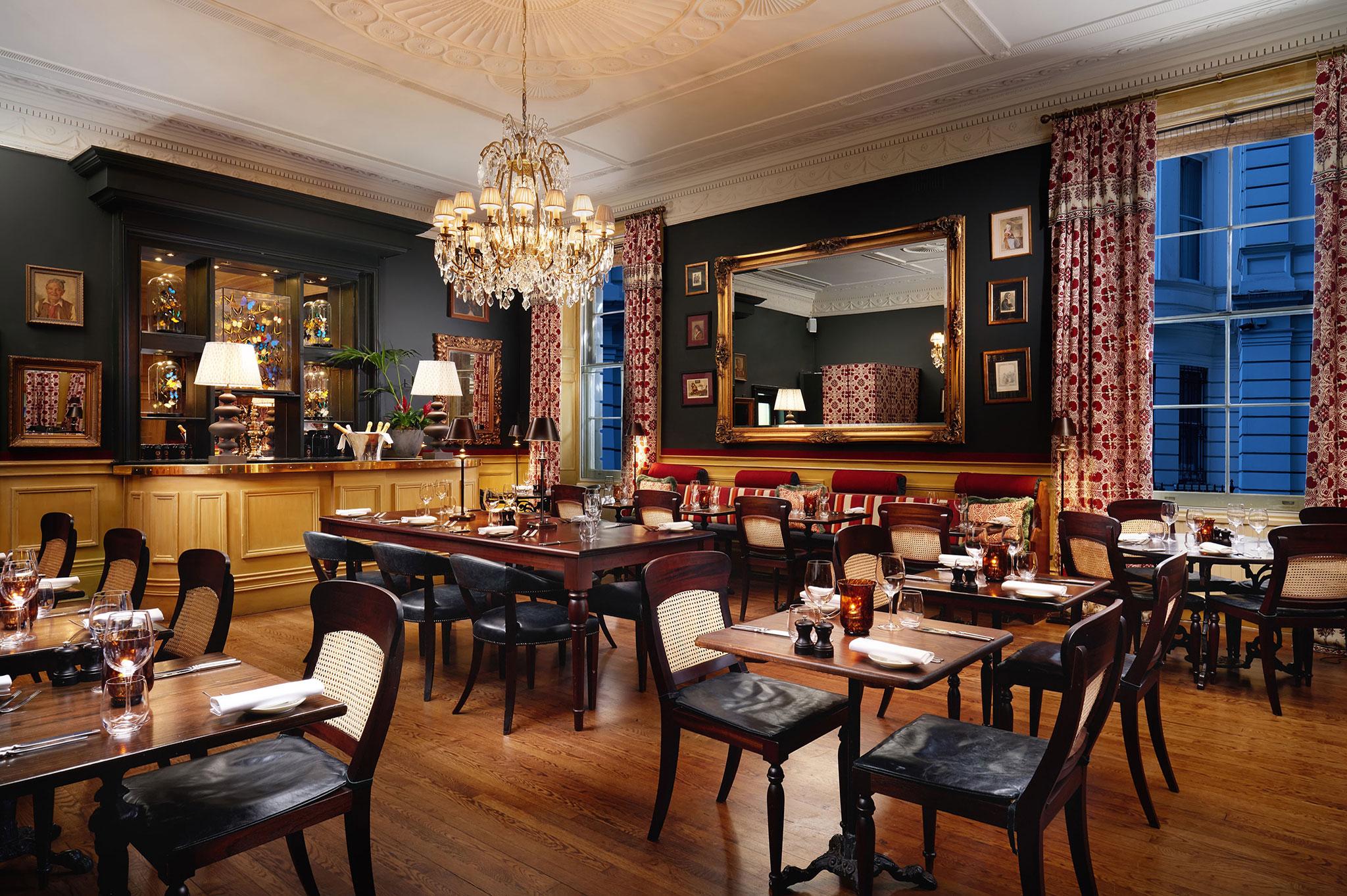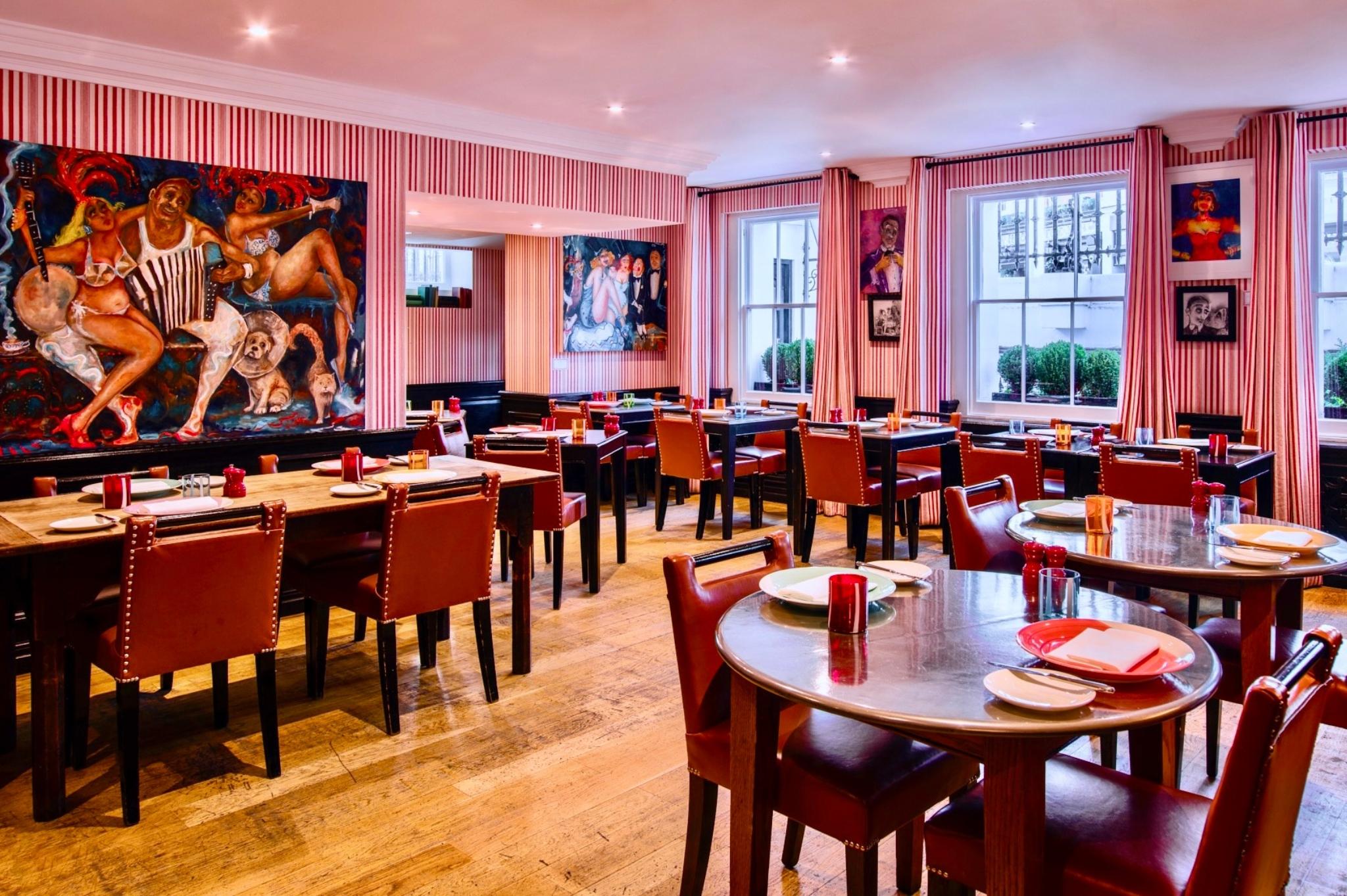 VALID THROUGH 12/31/2024
Details
Either it be for a romantic retreat or an extended weekend stay, experience the indulgence of our Suites at Starhotels in London, with an in-room bottle of champagne waiting at your arrival, and enjoy a complimentary dinner for two in the elegant setting of our restaurants.
At The Franklin, a boutique hotel located in the exciting area of Knightsbridge, experience a stay in its exquisitely furnished Suites and taste the gorgeous Italian food of Michelin rated Chef Alfredo Russo. The Gore will welcome you to an quintessentially English style ambience in the heart of Kensington while offering its exquisite Modern British Cuisine of celebrated Chef Frederick Forster. And finally The Pelham, elegantly located in South Kensington, will surprise you with La Trattoria's menus where classic Italian dishes are given an innovative twist.
Whichever the choice, your stay will be worth remembering.
*Offer is valid for a minimum 3 night stay. Breakfast included