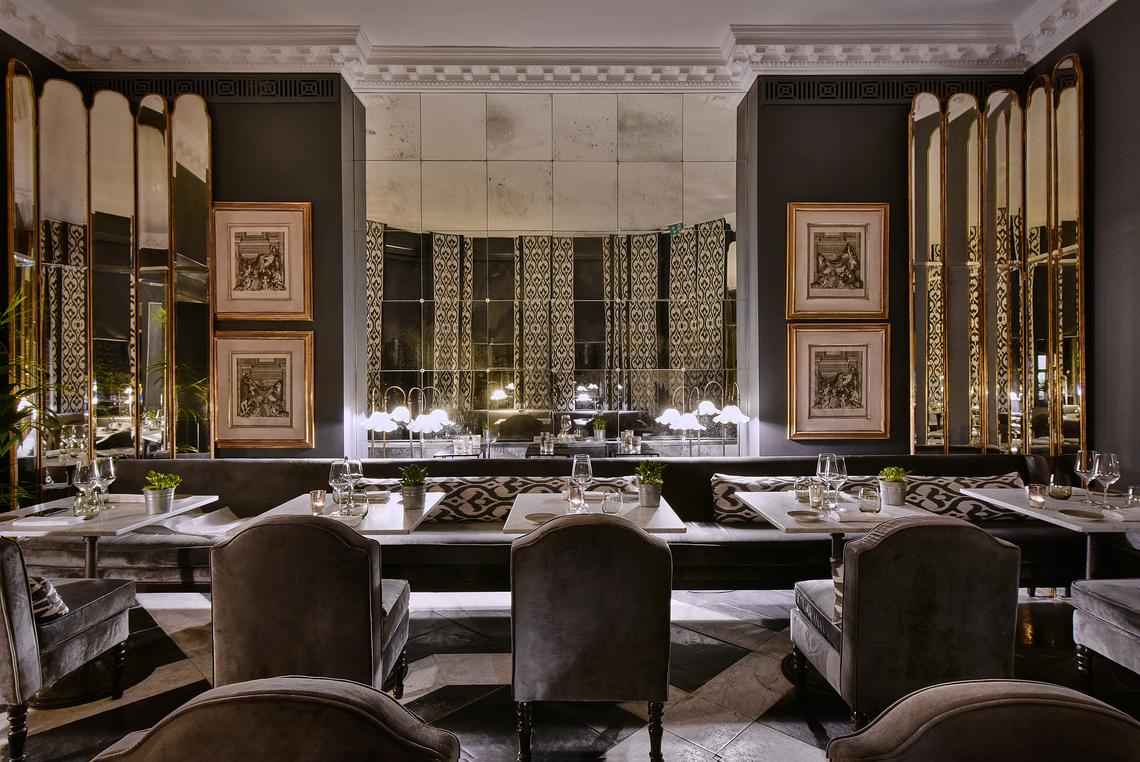 VALID THROUGH 12/31/2023
Details
Either it be for a romantic retreat or an extended weekend stay, experience the indulgence of our Suites at The Franklin, with a inroom bottle of champagne waiting at your arrival, and enjoy a complimentary dinner for two in the elegant setting of our restaurant.
Live quintessential hospitality for a memorable holiday break in the heart of Knightsbridge.
Fine dining in London: The Franklin Restaurant by Alfredo Russo
Gourmets from London and abroad now consider the Franklin Restaurant to be an essential destination. Here diners can enjoy a superb Italian inspired  gastronomic experience created by Michelin-starred chef Alfredo Russo.
*Offer is valid for a minimum 4 night stay in our Junior Suite, Executive Suite, Garden Suite and Presidential Suite accommodations