Bistrot Rendez-Vous By Eataly Bar, near Termini
With its cozy and close ambience, which also extends into the lounge becoming a venue for meetings and elegant cocktail parties, the Bistrot Rendez-Vous By Eataly Bar serves the very best Illy coffee and a wide selection of drinks mixed with age-old classics such as Martini and Negroni. Indulge in the array of spirits including excellent aged whiskies and top cognacs, making for a pleasant nightcap or intriguing after-dinner options.
Don't miss the Signature Cocktail of the month...
Moscow Mule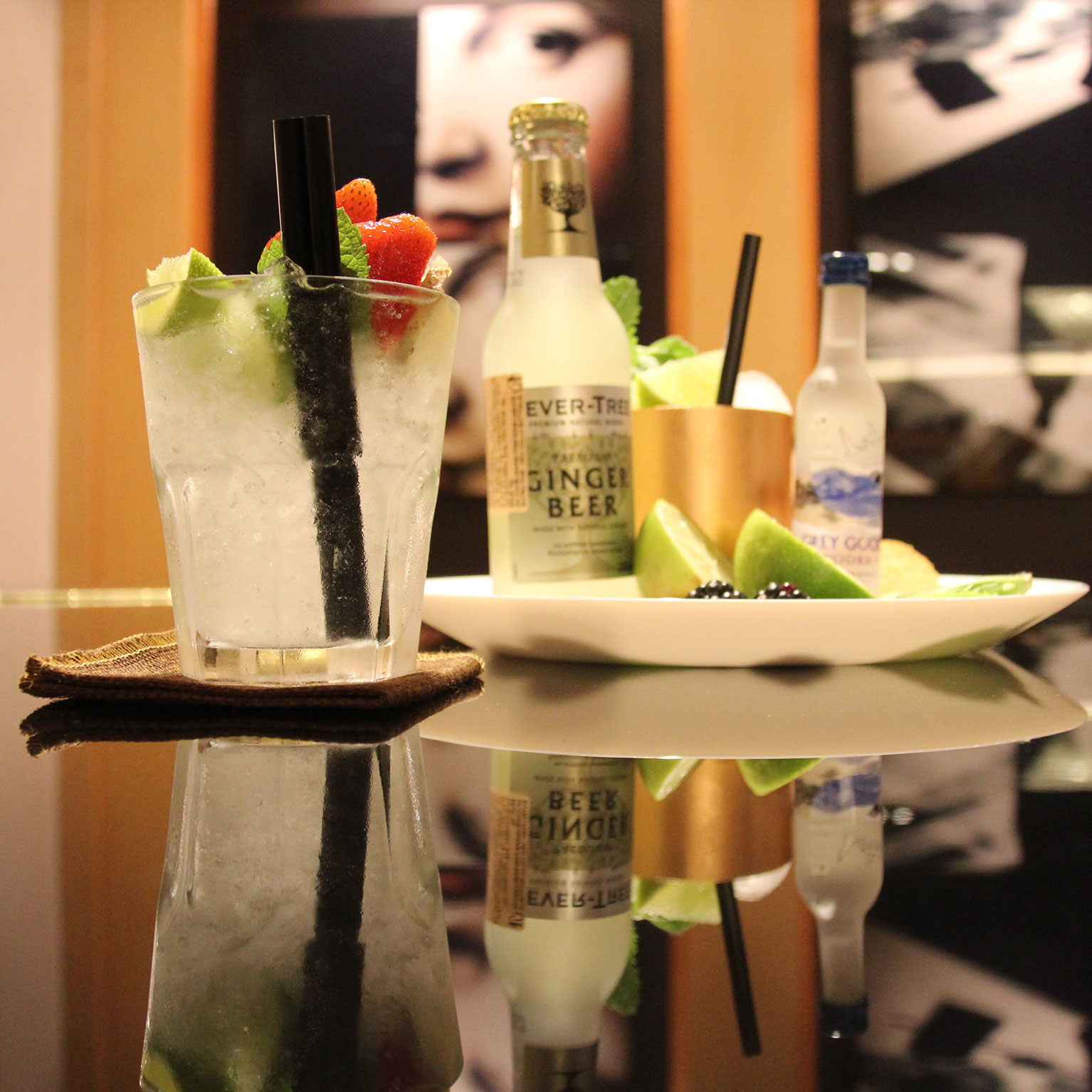 Opening times:
Open from 9.00am to 01.00am, 7 days a week.
Room service: 9.00am - 01.00am