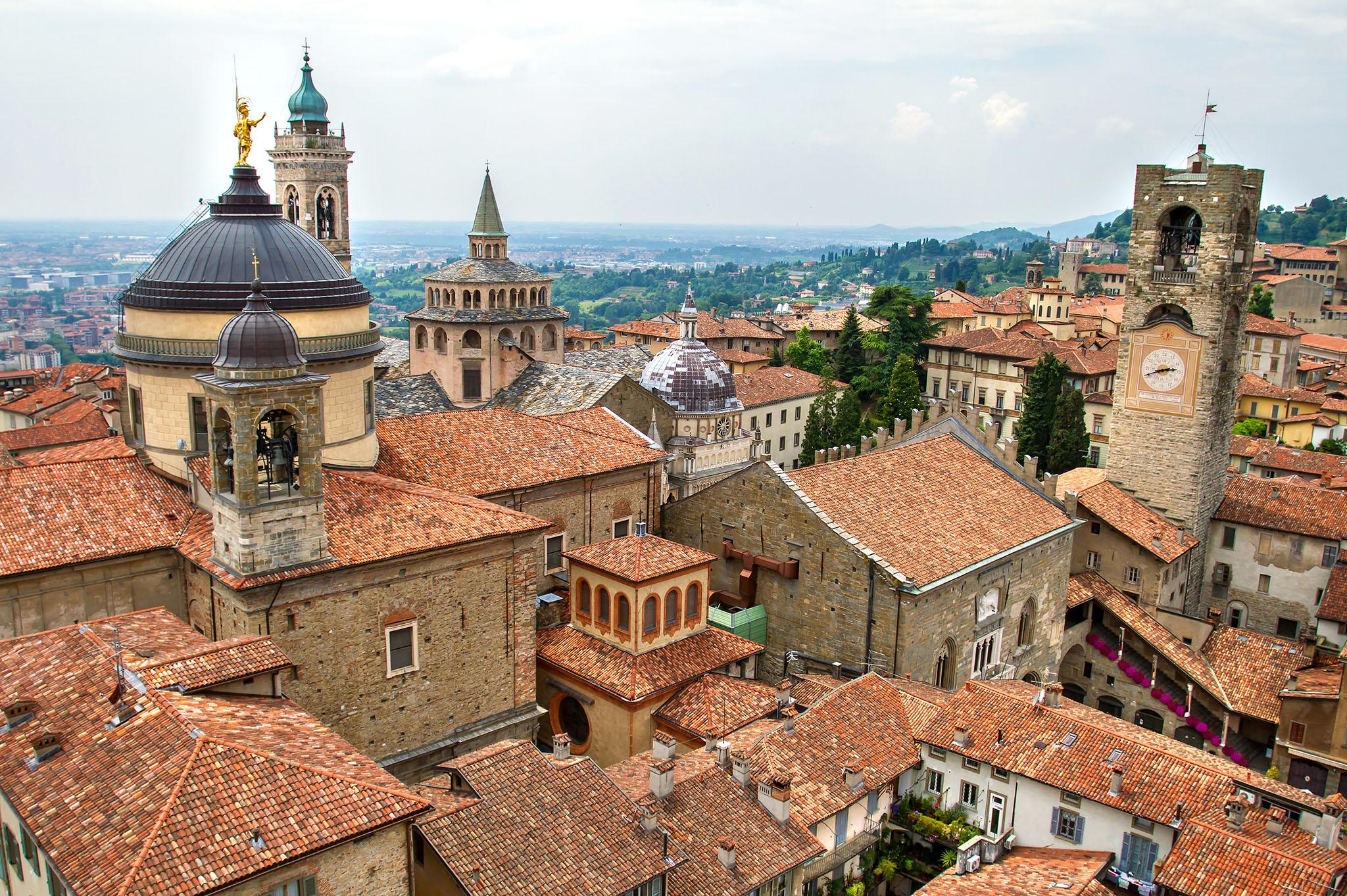 VALID THROUGH 12/31/2023
Details
On the occasion of Bergamo Capital of Culture 2023, treat yourself to a weekend in Donizetti's city discovering Bergamo Alta, a Mediaeval city filled with UNESCO heritage, important monuments, ancient palaces, and towers offering a breathtaking panorama.
This year Bergamo will be the scene of numerous events, including historical parades with singing, music, dancing, storytelling, as well as exhibitions, concert and many surprising moments.
Choose Starhotels Cristallo Palace, a few minutes from Bergamo Alta, to experience a unique journey among artistic and cultural treasures, authentic flavors and international excellence.
Discover all the events.