Città Del Sole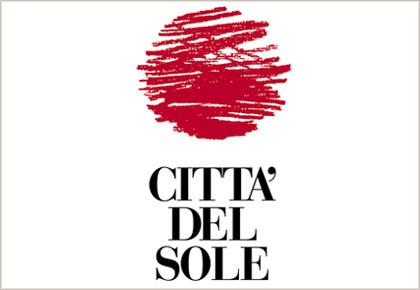 Città del sole is a chain of stores selling toys and games, different from any other you can find. It's different for what you can find, and at the same time for what you cannot find, in addition to its unique atmosphere.
You can find toys that you believed didn't exist anymore, like rocking horses and classical evergreen, like wooden jigsaws, next to cutting-edge and rational construction set or kits for physics experiments.
In all cases, the toys at Città del sole, proposed by age group, are intended as "learning tools", to stimulate a child's creativity through experience, imagination, curiosity and discovery. These toys establish a deep and durable relationship with the child by meeting his needs. They use abilities and interests the child acquires in different development stages.
"Creative play" is the central idea suggested by Città del sole, as if to say "pure playing", the one you enjoy and that brings you new experiences, ideas and emotions.
Città del sole opened its first shop in 1972. As of today, Città del sole has 71 shops in 57 different cities all over Italy, as well as a web shop.