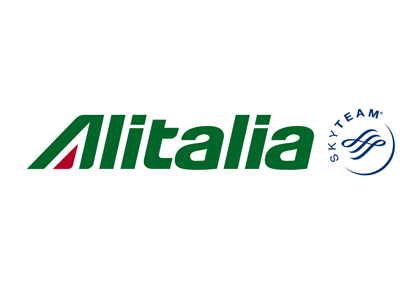 Stay at one of our hotels in Italy and Paris and earn 250 Alitalia Miles per stay! It's another good reason for enjoy our special hospitality.
Special promotion: get triple Miles during November and December 2014, 750 Miles instead of 250 Miles
The Alitalia program cannot be combined with other programs and/or special promotions/rates.
Miles Recovery:
Just send a simple request within 3 months of your stay by e-mail to loyalty@starhotels.it or by fax n. +39 055 36924 including the following data:
First and last name
MilleMiglia, Ulisse, Freccia Alata or Freccia Alata Plus code number
Date of the stay
Name of the hotel

For reservations and information:
T:  +39 055 36925
Toll free from Italy, France, Germany, UK, Spain 00 800 0022 0011
reservations@starhotels.it
loyalty@starhotels.it